We appreciate all that our supporters have done for NEOPAT. The effort, time, and money given to us so that we can give it right back to Northeast Ohio's military community is truly humbling. 
NEOPAT's Board has made a financial commitment to absorb all administrative costs of the organization.
Board members earn no salary.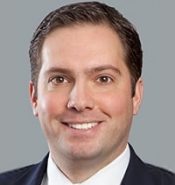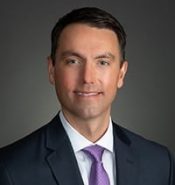 Matthew Buzzelli
Bank of America Merrill Lynch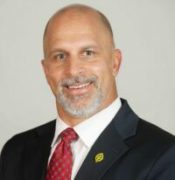 William Chorba
CBIZ, Inc. NEOPAT Treasurer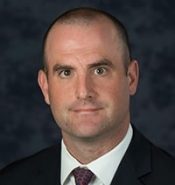 B.J. Griffith
KeyBanc Capital Markets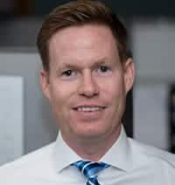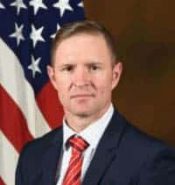 Babe Kwasniak
Civilian Aide to the Secretary of the Army (CASA)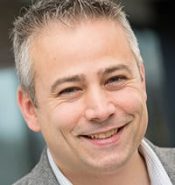 Nathan Lambert
Trimble Inc.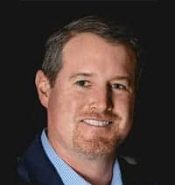 Cameron Miele
Ellsworth Advisors, LLC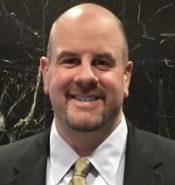 Dominic Offredo
Primus Capital Partners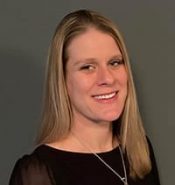 Kristen Salata
Philanthropist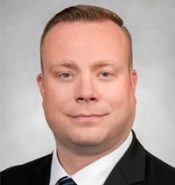 Kevin Smalley
First Energy Corp NEOPAT Secretary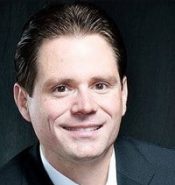 Michael Swallow
CBIZ Retirement Plan Services NEOPAT President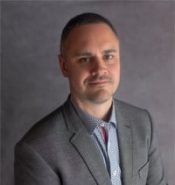 Michael Wright
Midwest Global Distribution Centers NEOPAT Vice President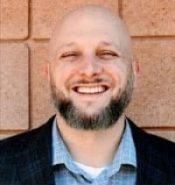 Karl Waller
Principal at BlueShore Equity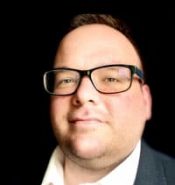 Chris Zurn
Director Global Services at Hyland Software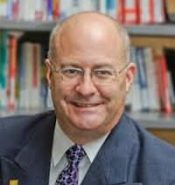 Richard DeChant
Executive Director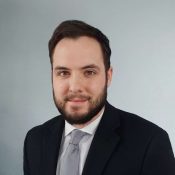 Greg Renkas
Director of Philanthropy & Community Engagement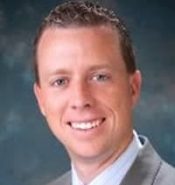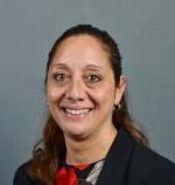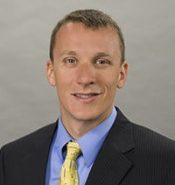 Matthew J. Previts
Logicalis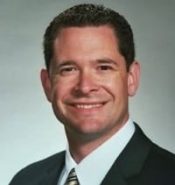 Alex Schmitt
Ernst & Young