Founded in 2011 by a group of local business leaders who shared a passion for the U.S., Northeast Ohio and local military men and women and their families, NEOPAT is dedicated to promoting patriotic acts that will deepen the sense of patriotism locally. By pooling resources, relationships, and energy, the NEOPAT Board set out on a mission to promote patriotism by raising dollars to serve the needs of local military families.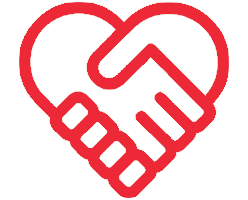 Emergency Support
NEOPAT provides help on the home front with emergency support such as medical, food and housing needs to military and veteran families.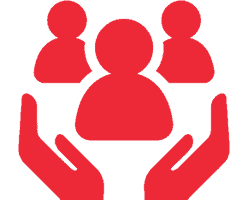 Scholarship, Education and Employment
We are committed to educating our youth about the importance of patriotism and supporting scholarships which further education and lead to meaningful employment.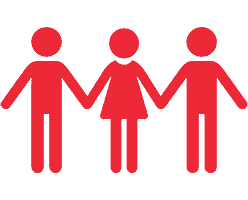 Care in Transition
Continue to be a leader in initiatives providing tools for veterans struggling in transition and establishing an endowment to continue these larger scale initiatives in perpetuity.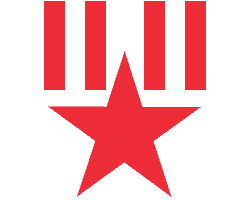 Honor, Recognize and Remember Our Heroes
Each year we honor a patriot who has given the ultimate sacrifice with the Charles Kirby Wilcox Honoree award, along with supporting initiatives such as the Gold Star Families Memorial Monument and maintaining area memorials for our fallen. NEOPAT also hosts annual events such as Our Community Salutes, the NEOPAT Gala, the NEOPAT Golf Outing, and others that promote local military support.
The NEOPAT Board and key donors have committed to paying for all overhead and administrative costs associated with operations, which allows all funds raised to go directly to community impact programs helping veterans and military families. NEOPAT is focused on the twenty (20) counties that make up Northeast Ohio and enhancing the support system available to local military personnel and their families.
Our mission is to lead an entity that is making positive changes in the quality of veterans lives and focus on military family support in Northeast Ohio. 
TOTAL DONATIONS DIRECT AND INDIRECT
VETERANS AND MILITARY FAMILIES HELPED
INDIVIDUAL, CORPORATE AND FOUNDATION SUPPORTERS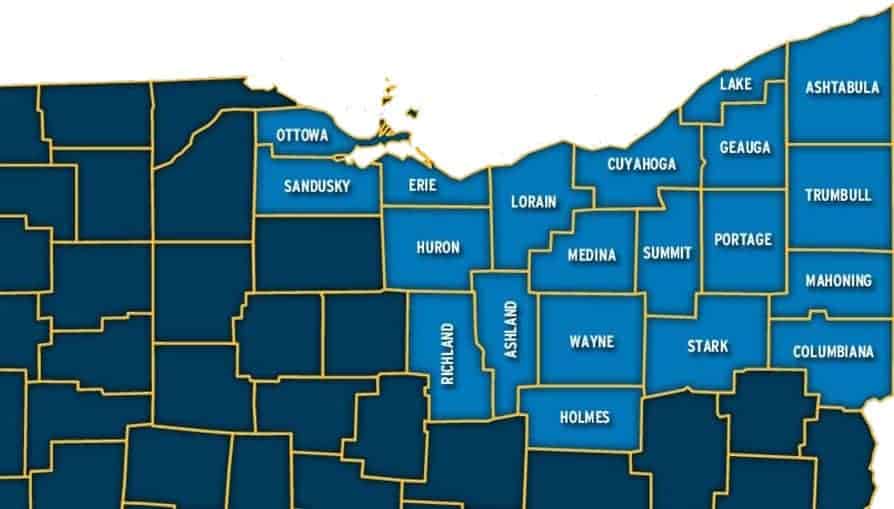 113 Young Men And Women From Northeast Ohio Have Died POST 9/11 Serving Our Country
NEOPAT exists to honor these 113 by keeping their spirit and memory alive and comforting their families. We do this through:
Raising money for a select group of established, local partner organizations in order to improve their effectiveness and maximize their impact.
Utilizing and expand our network of professional relationships to connect partner organizations with members of the community who can enhance fundraising, awareness, volunteer and marketing opportunities.
NEOPAT is also dedicated to promoting patriotic acts that will deepen the sense of patriotism locally. By encouraging non-military individuals and families to share time, talents and finances to benefit local patriots and creating interaction opportunities between civilian and military families, NEOPAT can highlight the importance of patriotism for generations to come.