Help us support our nation's heroes this holiday season!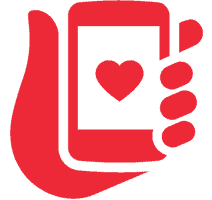 Simply text NEOPAT to 76278 to make a one time donation or sign up for monthly giving.

Go to NEOPAT's Holiday Wish List on Amazon and donate a toy to a military child today. Donate a toy today.
The NEOPAT Board and key donors have committed to paying for all overhead and administrative costs associated with running the organization and we are audited by an independent CPA firm. NEOPAT is focused on the twenty (20) counties that make up Northeast Ohio and enhancing the support system available to local military personnel and their families. Our mission is to lead an entity that is making positive changes in the quality of veterans lives and focus on military family support in Northeast Ohio.
*includes direct/indirect
DONATIONS MADE TO FAMILies
Partnered Corporations/ Foundations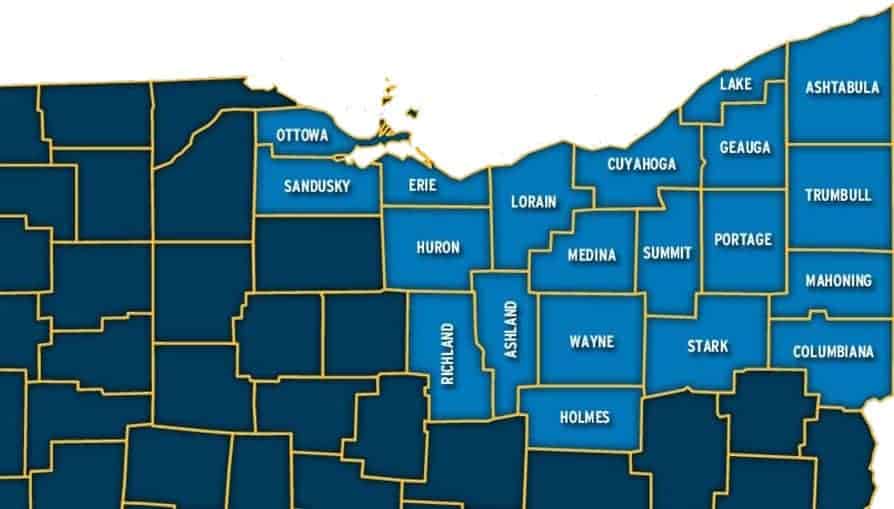 110 Young Men And Women From Northeast Ohio Have Died POST 9/11 Serving Our Country
NEOPAT exists to honor these 110 by keeping their spirit and memory alive and comforting their families. We do this through:
Raising money for a select group of established, local partner organizations in order to improve their effectiveness and maximize their impact.
Utilizing and expand our network of professional relationships to connect partner organizations with members of the community who can enhance fundraising, awareness, volunteer and marketing opportunities.
NEOPAT is also dedicated to promoting patriotic acts that will deepen the sense of patriotism locally. By encouraging non-military individuals and families to share time, talents and finances to benefit local patriots and creating interaction opportunities between civilian and military families, NEOPAT can highlight the importance of patriotism for generations to come.