Welcome to NEOPAT! A non-profit organization committed to
Supporting & Honoring our Heroes
We're a non-profit, non-partisan, 501(c)(3) organization dedicated to promoting patriotism and remembering those we have lost fighting for our freedoms. NEOPAT has made the promise to do whatever it takes to support and serve our local military members and families and to remember those who have gone before us.
Join us in Keeping the Promise and assuring that we never forget their sacrifice.
Total donations direct and indirect
veterans and military families helped
individual, corporate and foundation supporters

Why & How to Support NEOPAT?
Help make a difference in the lives of our military members and their families
Your support is vital to assisting our active and veteran military members and their families in their time of need and continuing to honor and remember our fallen heroes.
Help our heroes by volunteering with NEOPAT. From assisting at events and selling raffle tickets to data entry and making calls, your time and talents are much appreciated!
Whether it's collecting donations for every mile you run, hosting a dinner party, or organizing a classic car show, every dollar raised will support our military families.
Make the holidays brighter for hundreds of military families in need. Monetary donations and gift cards from local retailers such as Giant Eagle, Target, Kohl's, Home Depot and Walmart welcome.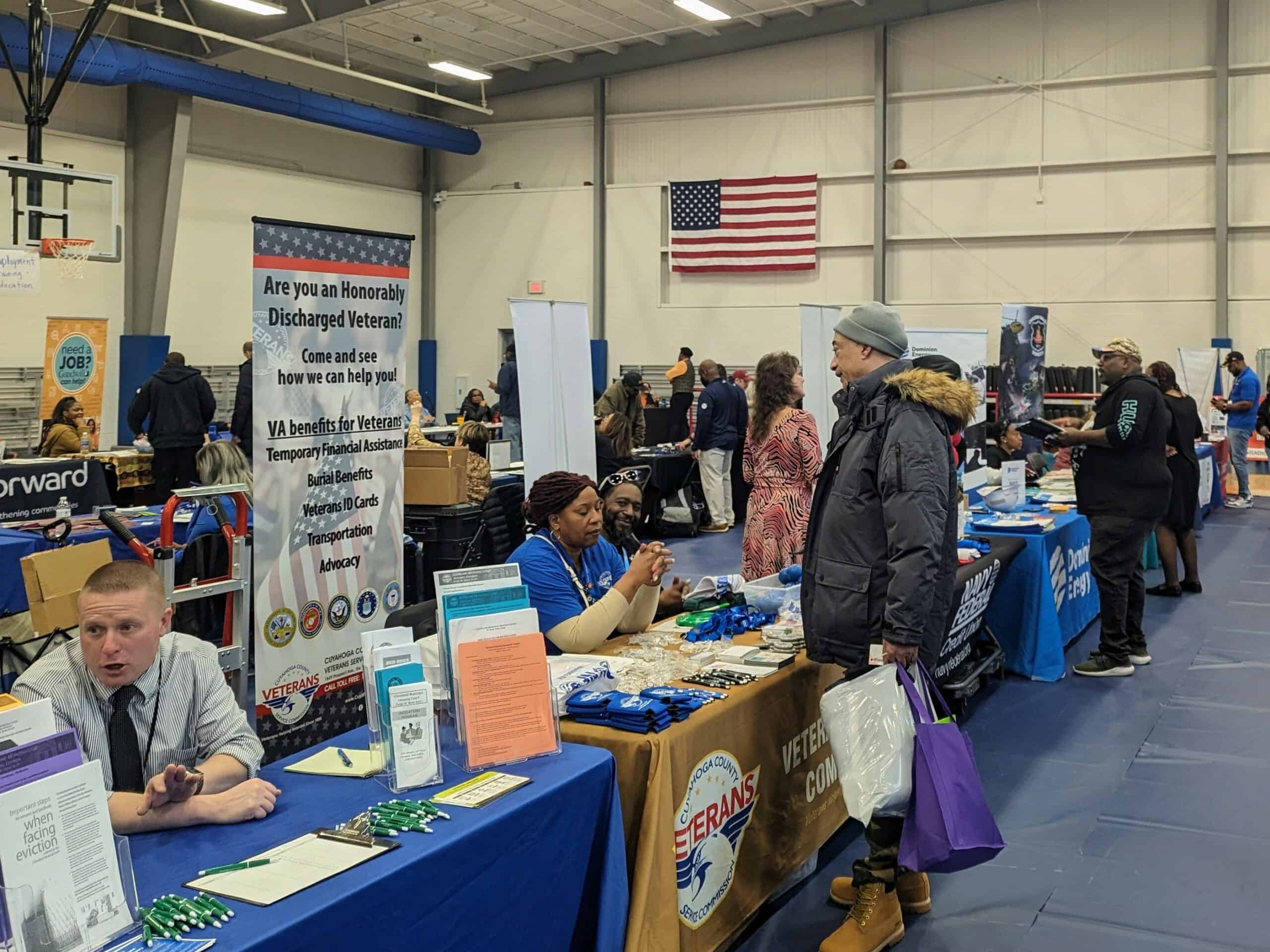 News
Cleveland (November 8, 2023) NEOPAT sponsored The Veterans Resource Fair, hosted by the Cleveland Veterans
Read More »